XC Day! If you've ever participated then you know how addicting it is, the excitement, the adrenaline, the nerves! LOL. I can't wait to do it again.
But Saturday was Loki's first XC Day and without me (sad but happy face). Like the day before it was a bit of a mixed bag of chips.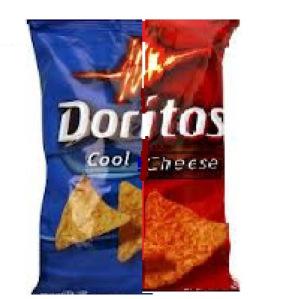 The good: Loki was very forward and bold. He jumped everything without a second thought. After this trip my trainer has absolutely no doubt, if there ever was any, of his ability to at least go to the Training level and possibly even higher. This is great news because I see myself wanting to go just a little higher someday... maybe... Did I say that out loud?
The not so good: Loki was a little too bold. Okay, it wasn't really a "bold" thing so much as a he wanted to just run at the jumps instead of taking the time to adjust and really use himself over the jumps. Because of this Lori had to do a big circle after fence 12 which resulted in 10 time penalties. This is how she put it:
The big thing for this horse is getting him to stay soft and supple, and then adjustable. He is trying out going fast rather than using himself or taking a moment to answer the rider. The jumps are not an issue and if he was more rateable [rideable?] I would go ahead and take him novice. Training will not be an issue. We just need him to soften and be rideable. He had moments just not enough.
So I find myself needing a reminder that hey, he's only been at this for about 6-7 weeks or so after having 7 months off! We've really asked a lot of him and I think he is answering as best he can. I learned enough about him last summer to know that he is as honest a horse as they come. He might try to find a way out of working hard but it is never out of a bad nature.
And He did end up in 8th place out of 13 riders. So maybe not quite the result I was
looking
hoping for but he had no jumping penalties and finished on his dressage score with just a little time. That is really HUGE! (No pesky letters like E on his score!)
For more pictures you can go
here
: Click on the Greater Dayton tab and Loki was entry #93. You might also notice that the cover photo for Greater Dayton is of Loki (that's how fine he looks, lol)!!