I've been afraid to come out and say this but after yesterday's XC schooling I'm just going to take the chance. Something has finally clicked into place for Loki and me. Somewhere throughout this long winter of boring indoor flat work and the very few jump schools we've had Loki and I just turned a corner. Are we at the finish line yet? Heck no! But holy cow are we miles from where we started.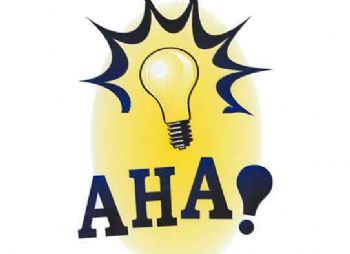 XC schooling was amazing to put it simply. I did ride him in the combination bit and I think it was a good choice. I had brakes but he was still very forward. We started by warming up in one of the dressage arenas on the grounds. We had a big group of us, 8 horses in all. One of those horses goes out in the same field with Loki and that horse also was left at the trailers because he was just there to "get used to" getting out again. Luckily as soon as we moved away he started hollering which Loki felt obliged to answer. There was also a pony club rally going on so there were lots of distractions. It was good practice for us sort of simulating a show environment but without the nerves for me. Loki stayed with me for the most part but it was challenging to keep his mind on me and not on everything else going on around us. Once we got out to the actual course he was much better.
And we jumped! We jumped lots of stuff and lots of bigger stuff that we haven't jumped before. We were on it! Not every single jump was perfect. But I learned a lot. I'm starting to recognize what I'm doing when I screw up so that I can actually fix it the second time. Most of the time when I screw up it is simply me not riding through the fence but simply riding
to
it and then mentally throwing my hands in the air and praying we make it over. Loki's answer to that is to just charge, get flat and fling himself over. When I ride through the fence he stays compacted and flies over it. I have no idea what we look like since I'm never blessed with a photographer but it felt amazing when we got it right.
Sadly no pictures of the day so here is an old one just for the heck of it.
We did have two refusals. Both of them were at fences that we jumped going downhill and I know both refusals were totally on me. I just froze and stopped riding and it was enough that Loki basically said, "I'm not going over without you!" But on the second approach both times I managed to put my big girl pants on and we got over. Another good learning experience. I'm hoping we get a chance to repeat those types of fences again before our first event so that I can be more mentally prepared.
All in all it was simply an amazing day and I sure hope we are able to repeat it. Ideally with some photographic evidence the next time!